New Warrington office secured for international construction company John Sisk & Son
Posted on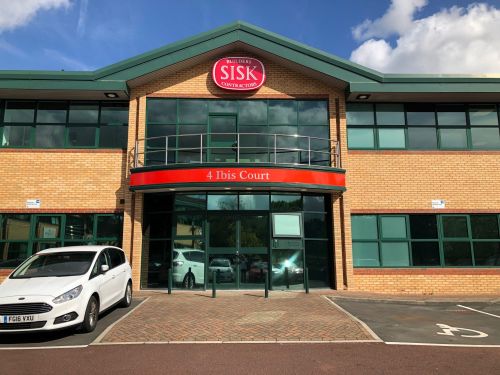 Property development consultancy Measures and Company have partnered with Irish Property Investor, Capwell Property Partners, to relocate their client and tenant John Sisk & Son into new office premises in Warrington. Number 4 Ibis Court on Warrington's Centre Park was bought for £725,000 and comprises 8,300 sq. ft. The property was renovated to a very high standard and let to John Sisk & Son on a 14-year lease.
The Managing Director of Capwell Property Partners Will McCabe said:
"Measures and Company were totally focused on finding the right property to provide our tenant, John Sisk & Son, with great office premises to relocate to at Centre Park, Warrington with a resultant, high value property investment. As well as sourcing the correct property, James Measures negotiated a very competitive acquisition price and provided further advice on our tenant's lease terms, fit-out and other property matters.
The experience, insight and hands on approach James' offers was a real contributor to the success of our purchase in the north-west of England. I would highly recommend Measures and Company to others looking for property advice on similar projects".
Measures and Company is a Nottingham based property development and asset management consultancy specialising in the commercial and retail property sectors.

The Company is led by James Measures, a qualified Chartered Surveyor with over 21 years of experience in the UK, Ireland and Eastern Europe.

Measures and Company provide a tailored and comprehensive development management service from acquisition through the planning and design process, construction, letting and investment sale.

For further information contact James Measures on 0115 784 2117 or 07825 746720

[email protected]