We are property asset managers with considerable development expertise
At Measures and Company, we are seasoned experts in property asset and development management, delivering unparalleled solutions for office, retail, industrial, and mixed-use projects across the UK and internationally. With our extensive experience and global network, we provide tailored and comprehensive asset and development management services that help you maximise the value of your property whilst minimising risks and optimising resource allocation.
We are led by James Measures, a highly qualified Chartered Surveyor with 30 years of property asset management and development expertise in the UK, Ireland, and Eastern Europe.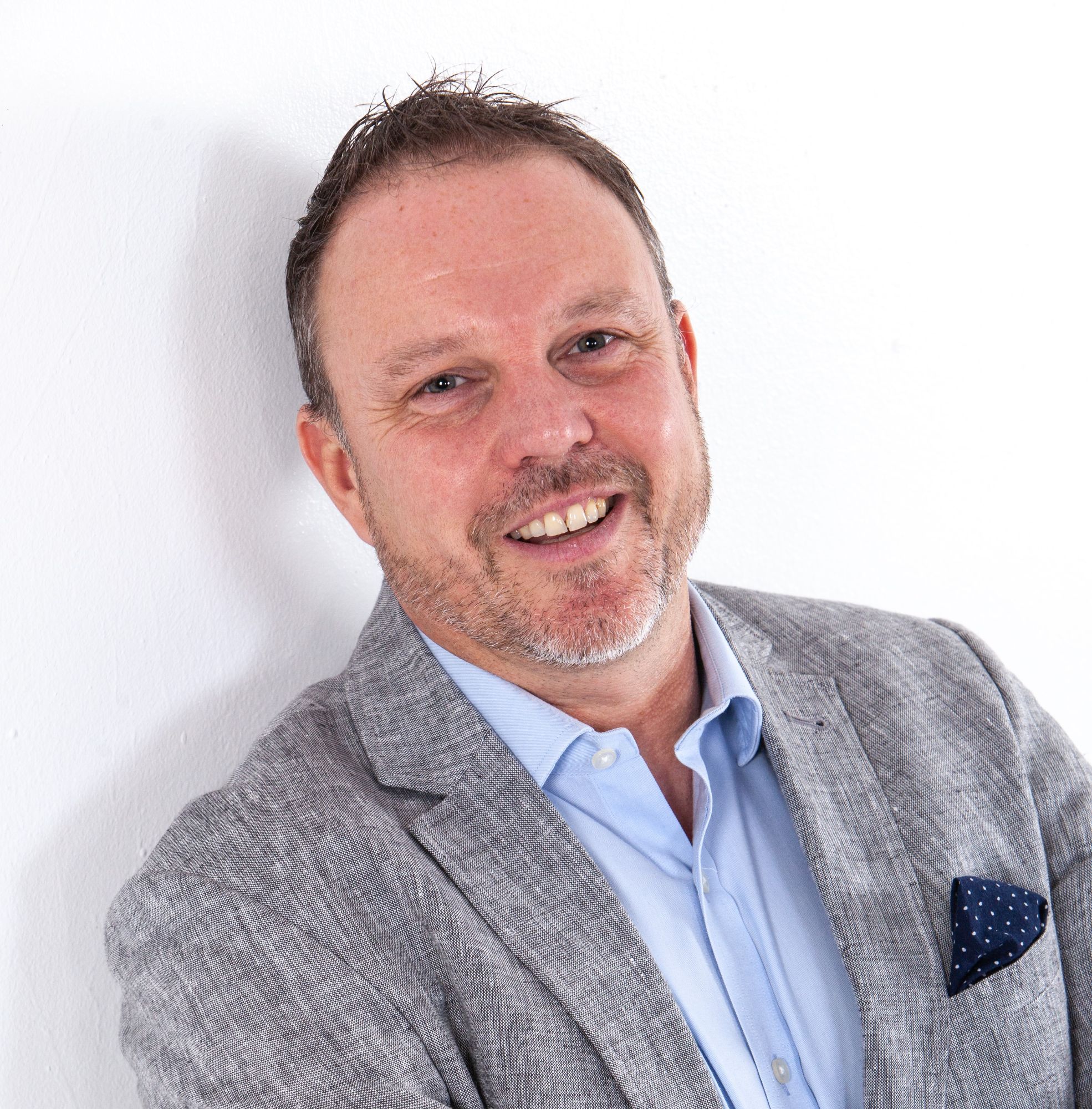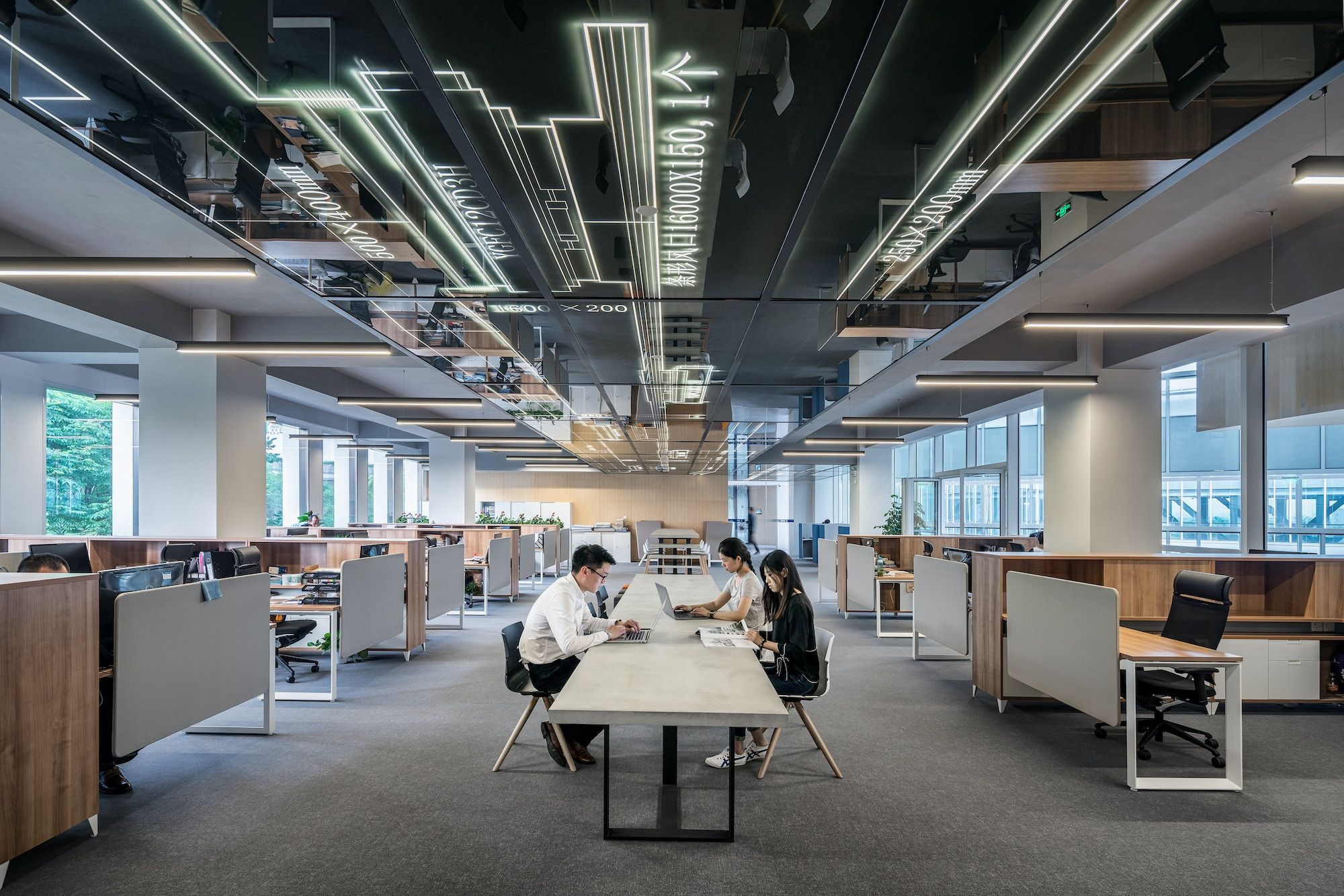 We understand that every property investment is unique, and we adapt our services to meet your specific requirements. Whether you prefer fixed fees or hourly rates, we are fully scalable to accommodate your needs and ensure timely project completion.