Here are a selection of our most recent projects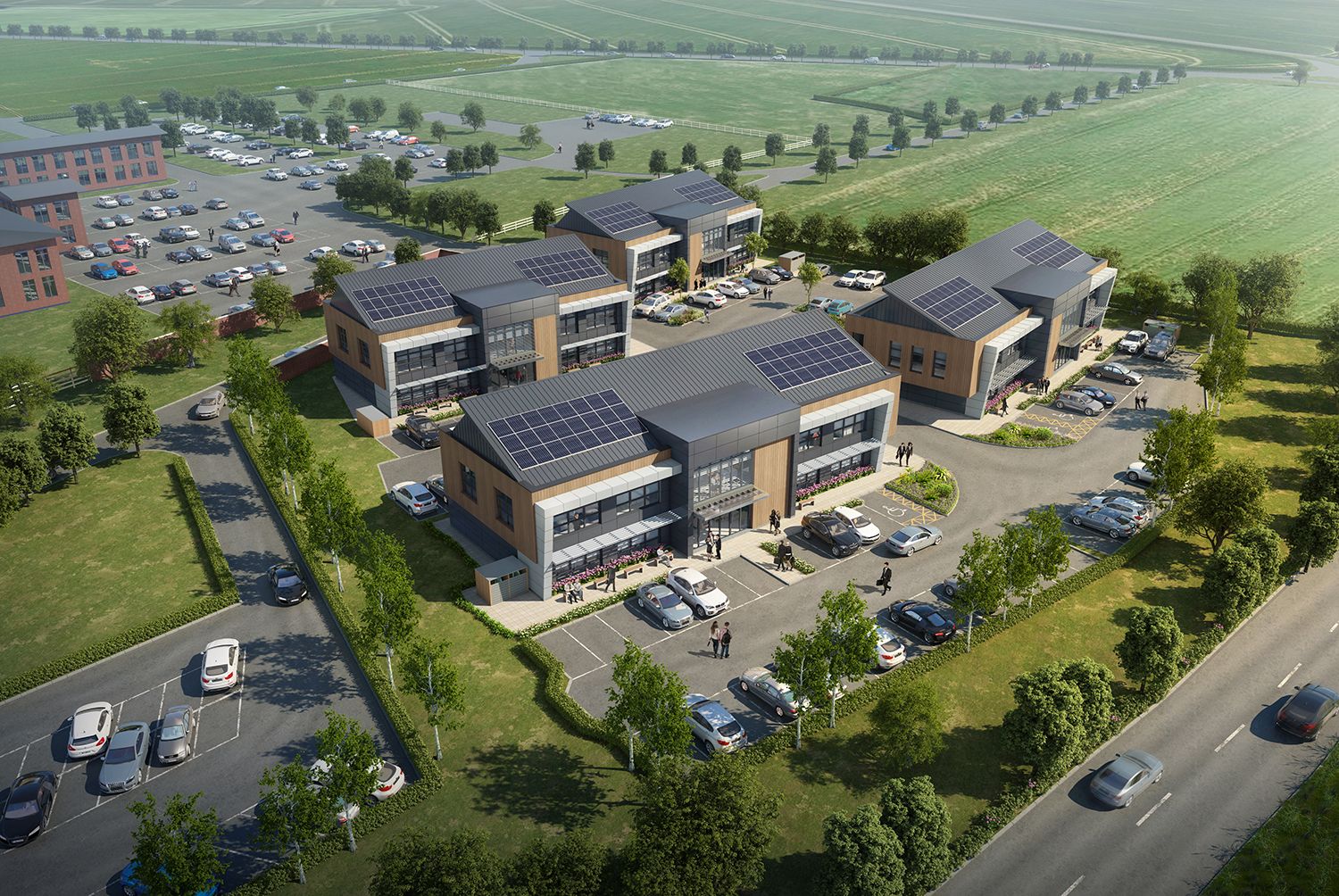 Edwalton Business Park, Nottingham NG12
We are providing full development management and joint agency service on Nottingham's first Grade A speculative office scheme of the decade. Units from 5,380 to 6,563 sq. ft. with generous parking, vaulted ceilings and sustainability at the forefront of the design. View Brochure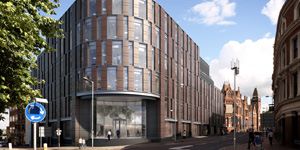 R+, Blagrave Street, Reading, Berkshire
Measures and Company provided a full Client development management service on a new-build, 101,000 sq. ft. headquarters office building in Reading City Centre. We were also instrumental in delivering Funding which was secured from M&G Real Estate. Watch Video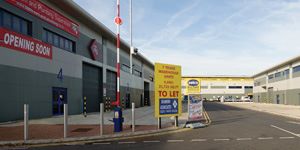 Hanworth Trade Park, Hanworth, London
Complete development, leasing, asset management and investment sale service on a 7 unit trade park totaling 32,000 sq. ft. in West London.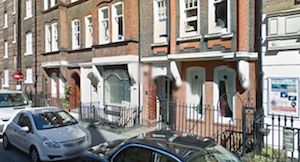 On behalf of Margaret Street Limited, we are providing a full development and project management service on a mixed use scheme in central London.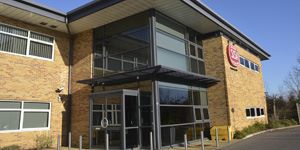 Curo Park, St. Albans and Selco Builders' Merchant, Hanworth
On behalf of the Sisk Group, we recently advised on the sale of two investments. The combined price achieved was £12.9m reflecting a net initial yield below 6.5%.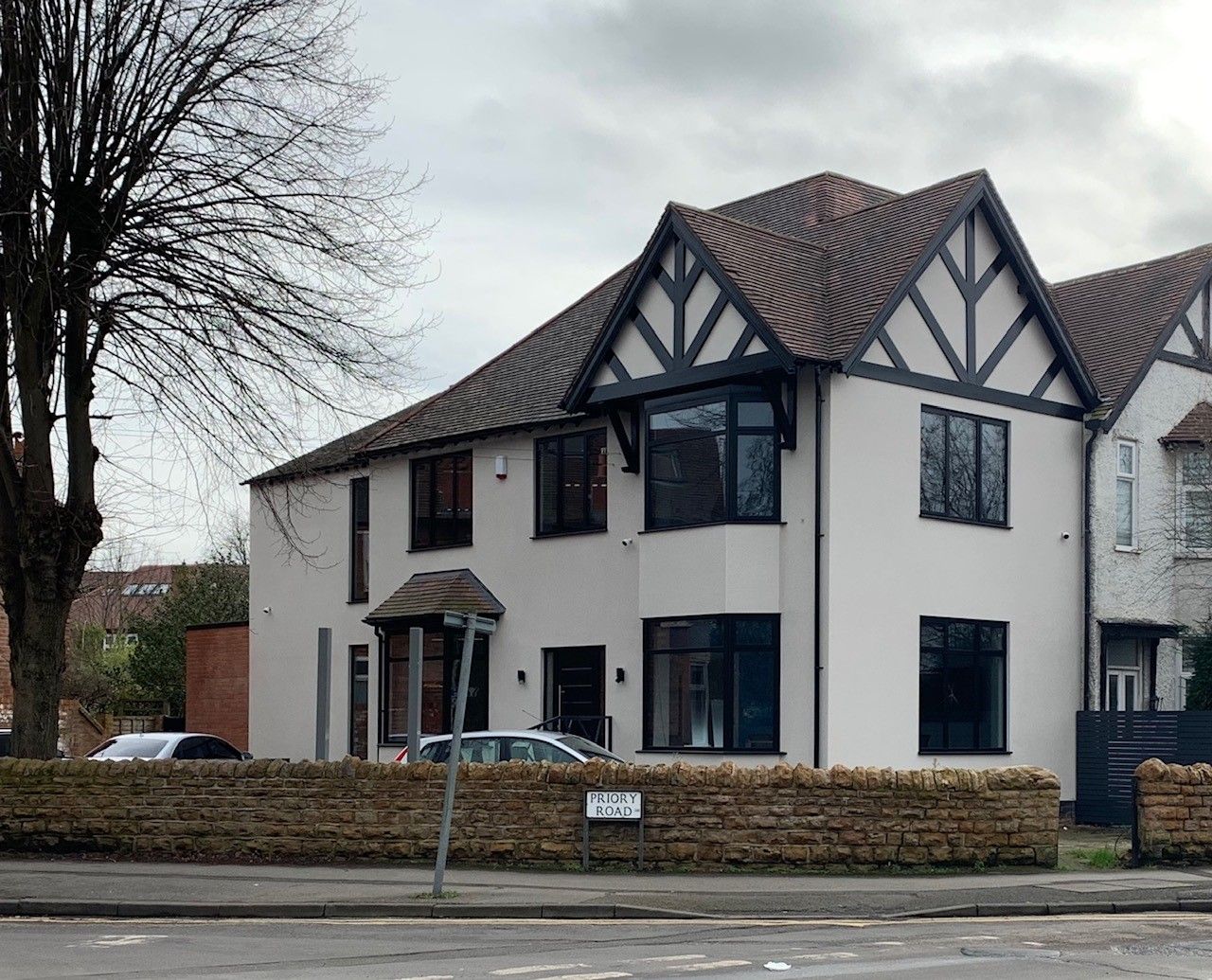 Cosmetic Digital, West Bridgford Nottingham
Development of prestigious, new offices in the heart of West Bridgford. The circa 2,000 sq. ft. premises are situated at 2 Priory Road and directly opposite Marks & Spencer's main entrance.